Conductivity compact device
Smartec CLD132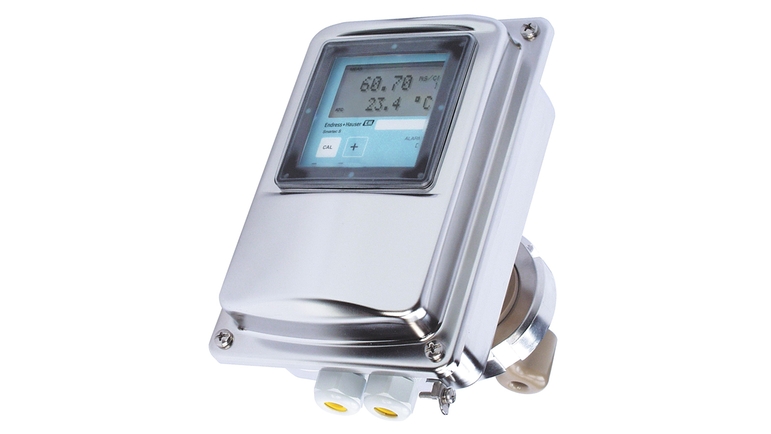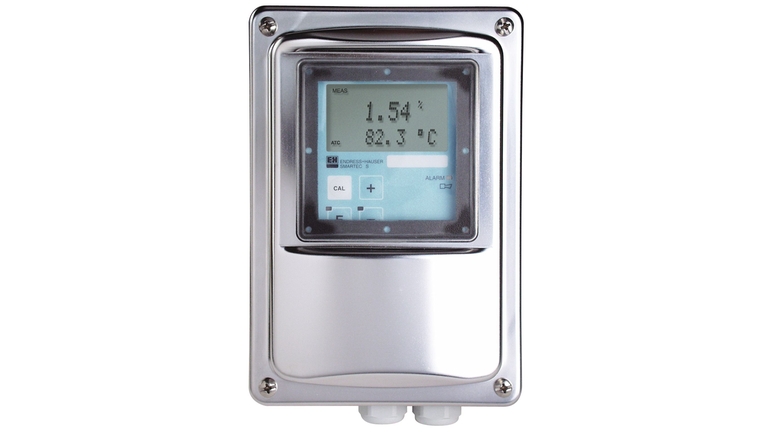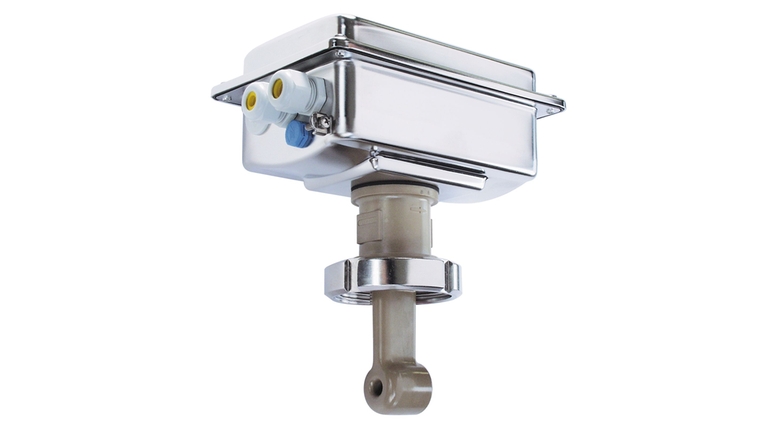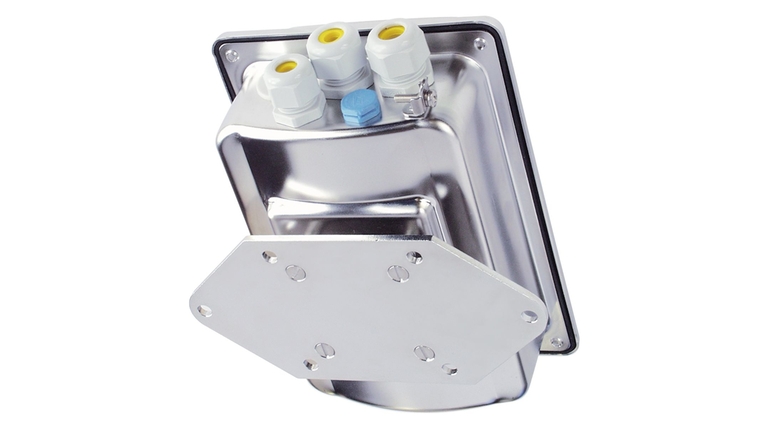 Toroidal conductivity measuring system for hygienic applications
Smartec CLD132 is a measuring system for inductive conductivity in the food & beverage industry. The combination of a transmitter and a sensor is interference-free, easy-to-use and features a hygienic design that protects your products and processes from contamination. Moreover, Smartec CLD132 is equipped with a stainless steel temperature sensor that gives you an ultrafast temperature response for reliable measurement in separation applications.

Selectare rapidă
Alegeţi dintre opţiunile noastre sugerate
Configurare individuală
Selectaţi în continuare dintre toate opţiunile posibile
Avantaje

Engineered for quick temperature response

Hygienic design avoids recontamination

Suitable for cleaning-in-place (CIP) and sterilization-in-place (SIP)

Low risk of soiling due to encapsulated sensor
Domeniu de aplicare

Smartec CLD132 measures toroidal conductivity particularly in food & beverage applications, where a fast temperature response is needed, such as:

Alkaline/acid concentration control in remaking

Phase separation of product/water and product/product...
Documente / Manuale / Software
Accesorii / Piese de schimb
Please order a standard sensor CLS52 for non- compact version

Nr

10

Order code

51501574

Kit CLD132/4 lower casing seperate vers.

Nr

140

Order code

51502382

Kit CLD132/4 Protection against contact

Nr

53

Order code

51501581

Kit CLD132 sensor compact dairy fit.DN50

Nr

54

Order code

51501582

Kit CLD132 sensor compact vers. Varivent

Nr

55

Order code

51501583

Kit CLD132 sensor compact ver. Perlic 2"

Nr

75

Order code

51502381

Kit CLD132 Main module Profibus DP

Nr

75

Order code

71134733

Kit CLD132: Central mod. PB DP; H/W 2.1x

Content: 1x Central module Profibus DP Module name: LSCP-DP qualified from H/W 2.10

Kit CLD13x: Terminal module for PB DP

Content: 1x Terminal module Profibus DP Module name : LSKB qualified for central mod. from H/W 2.10

Nr

90

Order code

51501585

Kit CLD132/4 Power supply 100/115/230VAC

Nr

100

Order code

51501587

Kit CLD132/4 Terminal blocks 5+8+13 pol.

Nr

110

Order code

51501588

Kit CLD132/4 Flat ribbon cable 20 poles

Upgrade"Extended Functions"for Smartec

Indumax CLS52

Conductivity, inductive sensor. Application: hygienic, food. CIP control, phase separation. Process temp. max 125oC (short 140oC). Process pressure max. 16 bar (90oC). Sensor material: PEEK. Quality certificate.

Indumax CLS54

Conductivity, inductive sensor Application: hygienic Food, pharma CIP control, phase separation Process temp. max.120oC (short 150oC) Process pressure max.12 bar (20oC) Sensor material: PEEK Quality certificate