Analog conductivity sensor
Indumax CLS52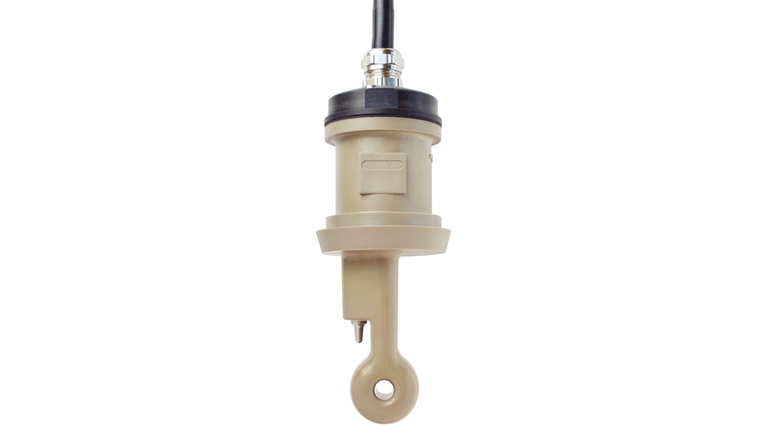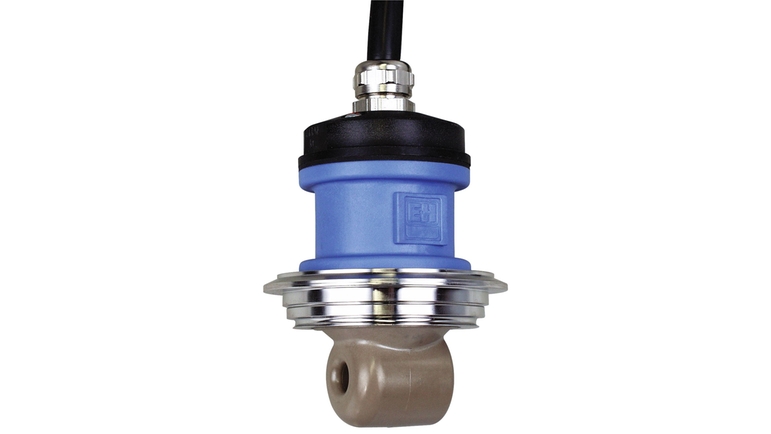 Toroidal conductivity sensor for hygienic and sterile applications
The Indumax CLS52 inductive conductivity sensor protects your products and processes in the food & beverage industry. It is equipped with a stainless steel temperature sensor that gives you an ultrafast temperature response to measure exactly in separation applications.

Selectare rapidă
Alegeţi dintre opţiunile noastre sugerate
Configurare individuală
Selectaţi în continuare dintre toate opţiunile posibile
Avantaje

Engineered for quick temperature response

Hygienic design avoids contamination

Suitable for cleaning-in-place (CIP) and sterilization-in-place (SIP)

Low risk of soiling due to encapsulated sensor

Insensitive to polarization
Domeniu de aplicare

Indumax CLS52 measures toroidal conductivity especially in food & beverage applications, where a fast temperature response is needed, such as:

Alkaline/acid concentration control in remaking

Phase separation of product/water and product/product...
Documente / Manuale / Software
Accesorii / Piese de schimb
Accessories for cable CLS 50 / CLS 52

No spare parts available.