Microwave barrier receiver
Soliwave FDR57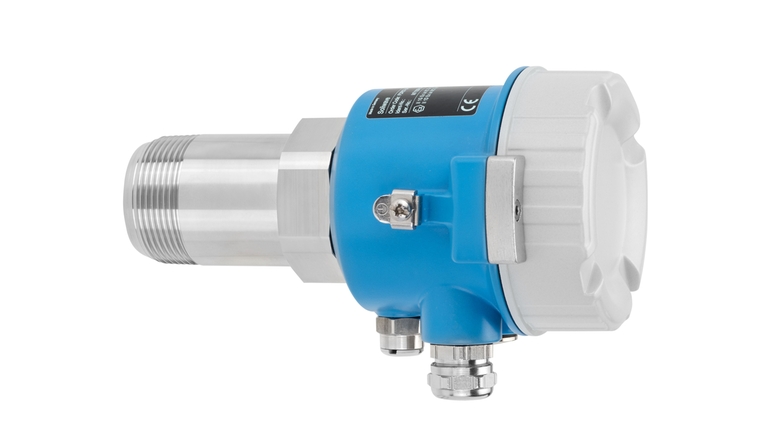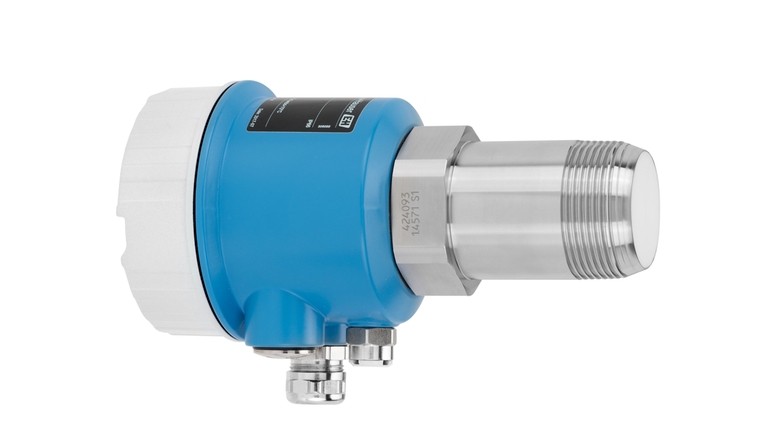 Transceiver for non-contact point level detection and bulk flow monitoring
The Soliwave microwave barrier uses a non-contact procedure for detection of point levels and bulk flow (flow / no flow, trend). The device is also suitable for detecting and counting objects, detection of deposits as well as monitoring of filling processes and material transfer points. It can be installed in containers, conduits, hoppers, filling stations, shafts, filters or on free fall shafts. It is possible to take a measurement through non-metallic container materials from the outside.
Selectare rapidă
Alegeţi dintre opţiunile noastre sugerate
Configurare individuală
Selectaţi în continuare dintre toate opţiunile posibile
Avantaje

Simple assembly with R 1½, 1½ NPT thread or G 1½ (with lock nut)

Mechanically robust construction ensures cost savings over the whole life cycle of the product: No wear and tear, process-wetted ceramic sensor diaphragm (optional), long serviceable life...
Domeniu de aplicare

Non-contact (wear- and maintenance-free) limit detection (min/max) and flow monitoring (flow/no flow, trend) for bulk solids.

Detecting, counting and positioning of objects

Detection and analysis of deposits and contamination in filters

Monitoring of...
Documente / Manuale / Software
Accesorii / Piese de schimb