Overfill Prevention System SOP600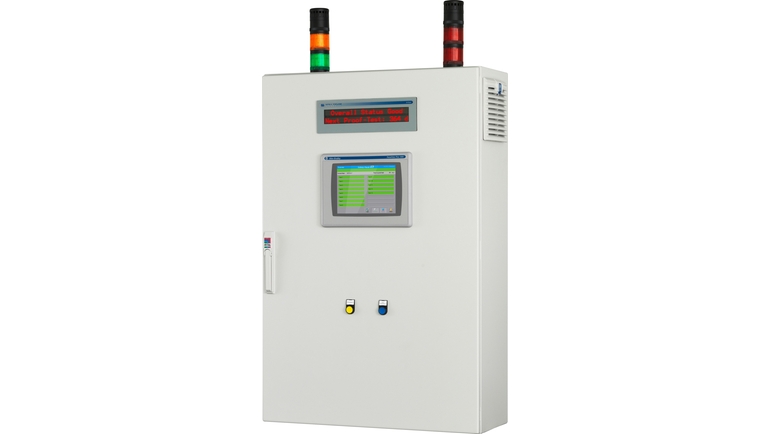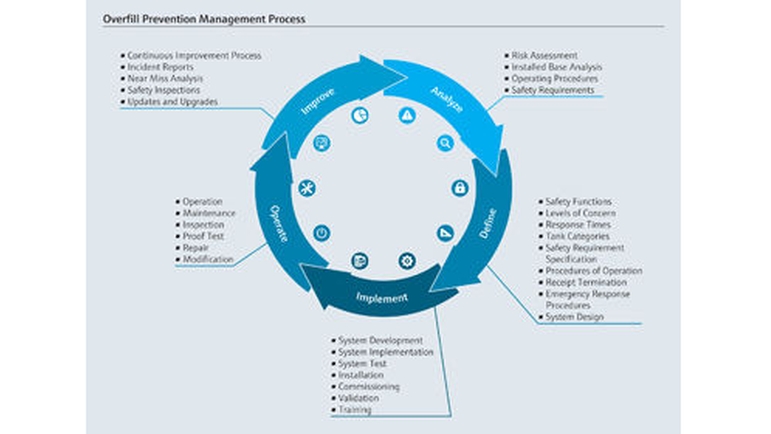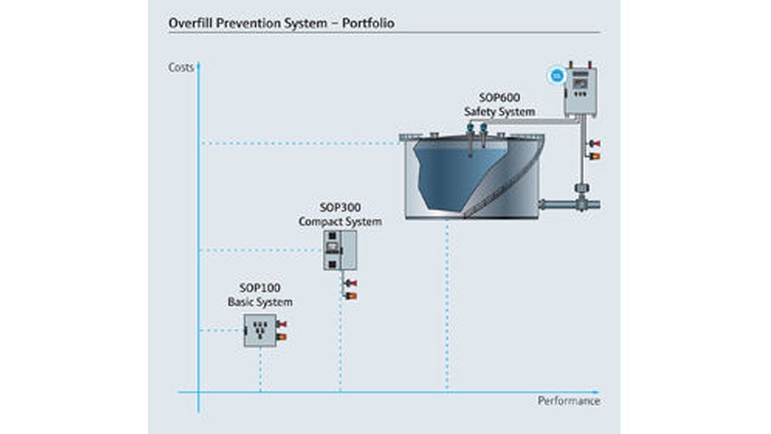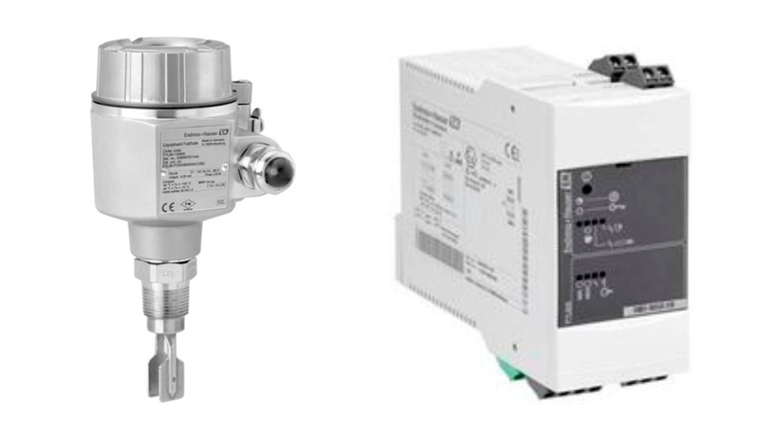 SIL2/SIL3 Tank overfill prevention – for reliable and secure tank overfill protection
The Overfill Prevention System SOP 600 complies with API2350 and WHG and is type-certified up to SIL3 according to IEC 61511. It works as automatic or manual system, can detect signals for overflow, pump protection and leakage in the base of the tank and issue alarms. If limit values are violated or leaks detected, the system activates signaling elements and shows messages on a display. The system is designed for up to 16 tanks and has an automated proof-test sequence. Reports can be exported.
Selectare rapidă
Alegeţi dintre opţiunile noastre sugerate
Configurare individuală
Selectaţi în continuare dintre toate opţiunile posibile
Avantaje

Solution with fully independent SIL2/SIL3 certification for maximum trust and reliability. Certification is performed by independent safety inspectors with operations worldwide.

Safe investment as the solution is modular, scalable and extensible.

...
Domeniu de aplicare

The Overfill Prevention System SOP600 has been designed as a safety function to monitor High-High Levels in tanks (1 to 16). The function is only guaranteed with appropriate Endress+Hauser point level switches (Liquiphant FTL5x, 7x or 8x – depending on...
Documente / Manuale / Software
Accesorii / Piese de schimb
SOP600 Safety CPU

inkl. project configuration

SOP600 CompactLogix Ethernet/IP

incl. project configuration

SOP600 POINT IO Ethernet/IP

incl. project configuration

SOP600 POINT IO Safety Digital Input

SOP600 POINT IO Safety Digital Output

SOP600 Guardmaster Safety Relay SI

incl. project configuration

SOP600 PanelView Plus 6 CE

incl. project configuration

SOP600 InView Message Display

incl. project configuration