TT511
Industrial thermowell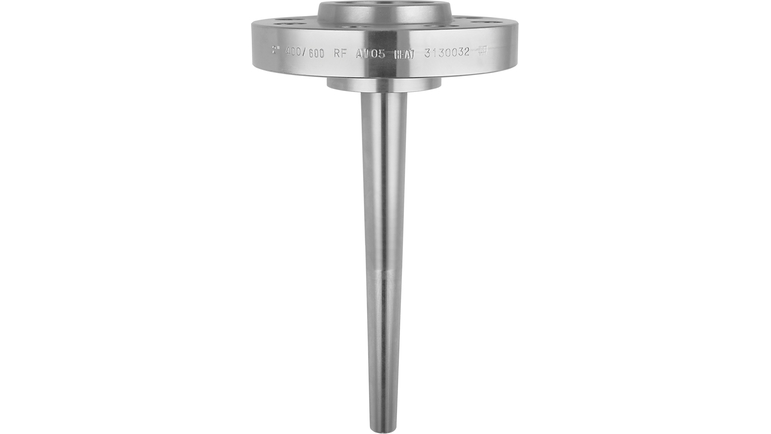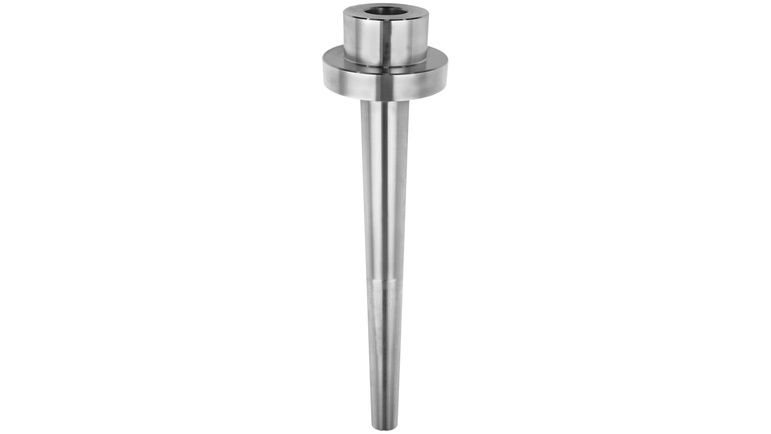 For Oil & Gas applications. Vanstone type, design with collar flange
It is a specially designed thermowell for thermometer installation. The thermowell shaft and the process connection flange are not interconnected. For installation, the collar of the thermowell is fitted between two flanges; on the one hand it is fitted onto the thermowell and on the other hand it is bolted to the connection nozzle on the process side. Many different flange versions are available to secure the unit to the permanently installed nozzle flange. It is machined from solid bar stock.
Selectare rapidă
Alegeţi dintre opţiunile noastre sugerate
Configurare individuală
Selectaţi în continuare dintre toate opţiunile posibile
Avantaje

Solid thermowell, made of drilled bar stock material.

Fulfillment of various, industry specific requirements with a standard product. Flexible selection of immersion length and thermowell geometry according to the process specifications.

In accordance...
Domeniu de aplicare

The thermowell will be used in applications with high process requirements. The predominant industries are Oil & Gas and Petrochemical. The process connection flange is not welded on the thermowell stem but designed as collar flange. This special...
Documente / Manuale / Software
Accesorii / Piese de schimb