TA541
Protection tube for temperature sensors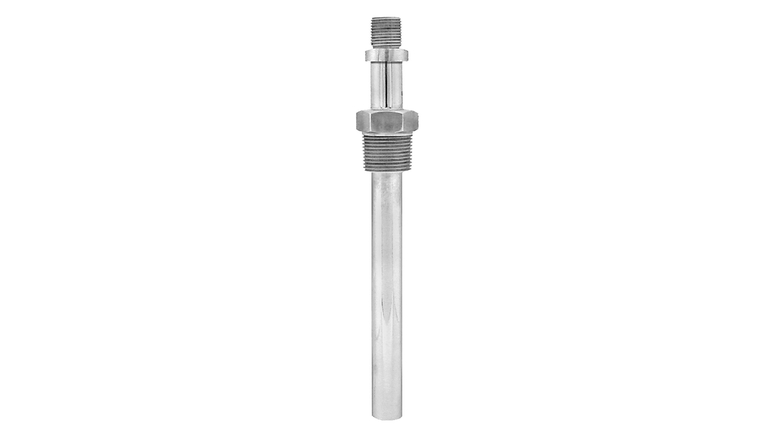 For use with resistance or thermocouple thermometers principally in heavy duty applications
This device is a metallic protection tube with threaded or flanged welded process connection. Thermometer connection is a metric or male thread, sizes are depending on tube diameters. A wide range of flange sizes according to common standards and materials for this device is available. Ideally, this leads to a wide range of flexible installations in heavy duty applications.
Selectare rapidă
Alegeţi dintre opţiunile noastre sugerate
Configurare individuală
Selectaţi în continuare dintre toate opţiunile posibile
Avantaje

The stem shape can be straight or stepped for fast response time

A wide choice of pipe sizes, materials and process connections is available

Extension, immersion length and total length can be chosen according to process requirements

The process connection...
Domeniu de aplicare

The TA541 is an industry standard protection tube, manufactured from pipe, with a round extension and is designed for use with resistance and thermocouple thermometers mainly in heavy duty applications.
Documente / Manuale / Software
Accesorii / Piese de schimb
Succesor

Thermowell for RTD and TC assemblies specially designed for use in industrial applications, in particular in the chemical, oil & gas and power industries