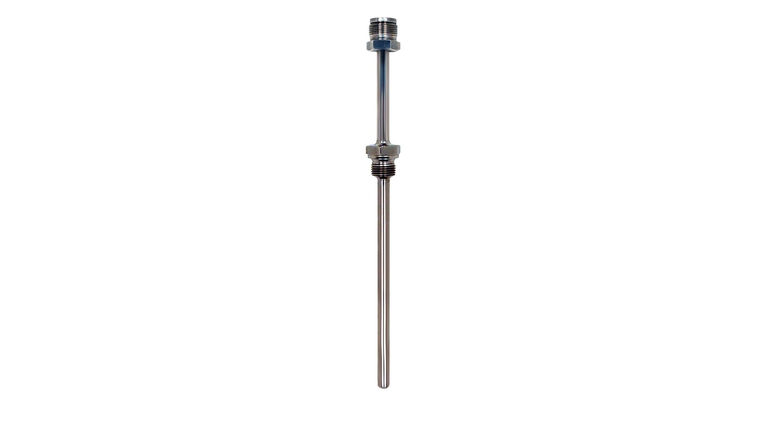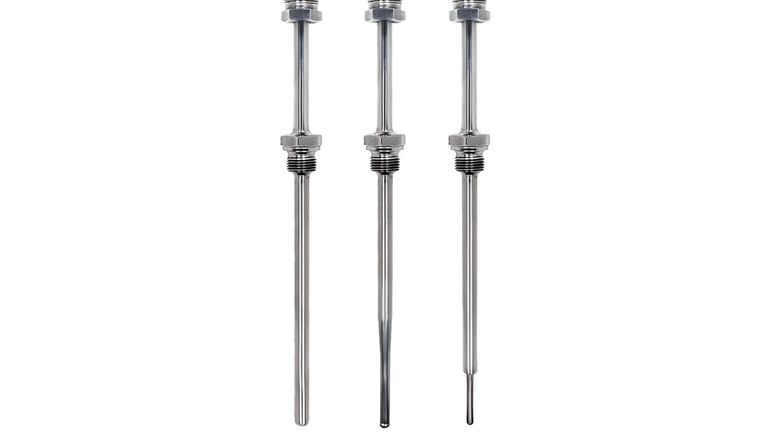 Designed for use in the fine chemicals industry and generally for almost all industrial processes
This protection tube is an important component for temperature measurement points for almost all industrial processes, especially for fine chemicals industries. It is used to protect the measuring insert or sensor elements from aggressive process media, high pressures and flow rates from the temperature sensor itself and thereby enables the thermometer to be exchanged during operation.

Selectare rapidă
Alegeţi dintre opţiunile noastre sugerate
Configurare individuală
Selectaţi în continuare dintre toate opţiunile posibile
Avantaje

Tip of the protection tube with a reduced diameter or tapered for a faster response time

Customized immersion length

Surface finishing Ra < 0.8 μm

SS 316L/1.4404, SS 316Ti/1.4571 and Hastelloy C for the "wetted" parts

The common threaded process connections...
Domeniu de aplicare

TW10 protection tubes are designed for the use in the fine chemicals industry but can also be used for generic applications.
Documente / Manuale / Software
Accesorii / Piese de schimb
Succesor

Thermowell for RTD and TC assemblies specially designed for use in industrial applications, in particular in the chemical, oil & gas and power industries