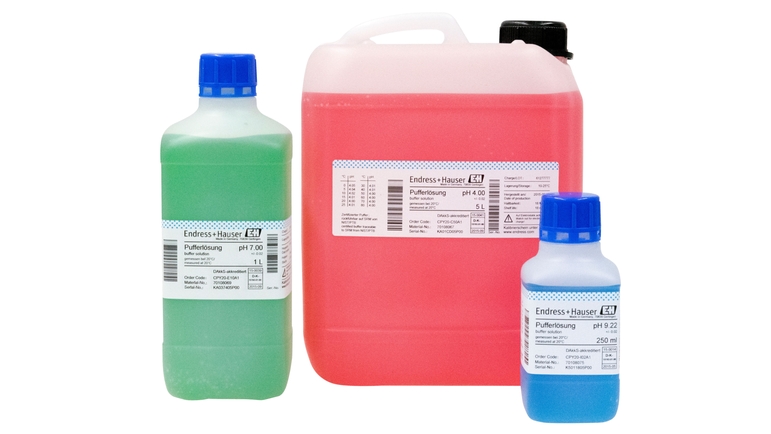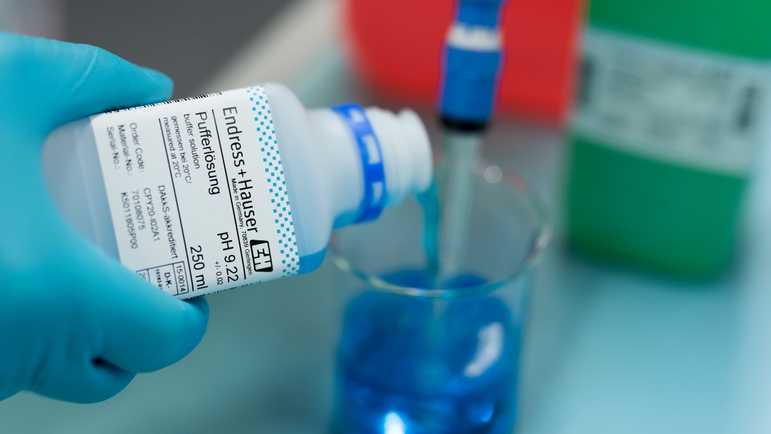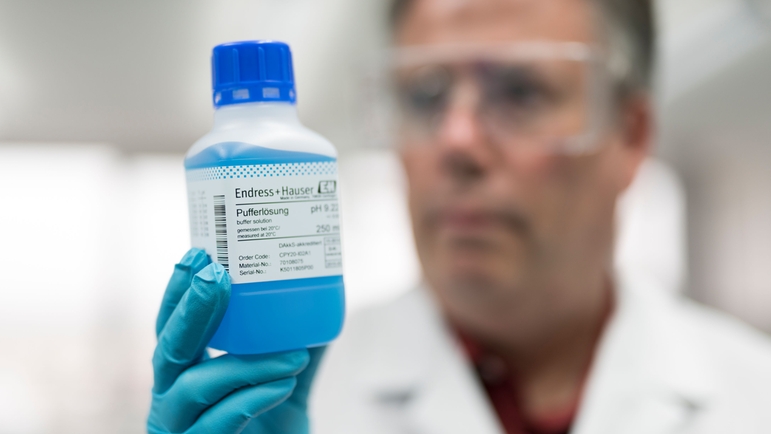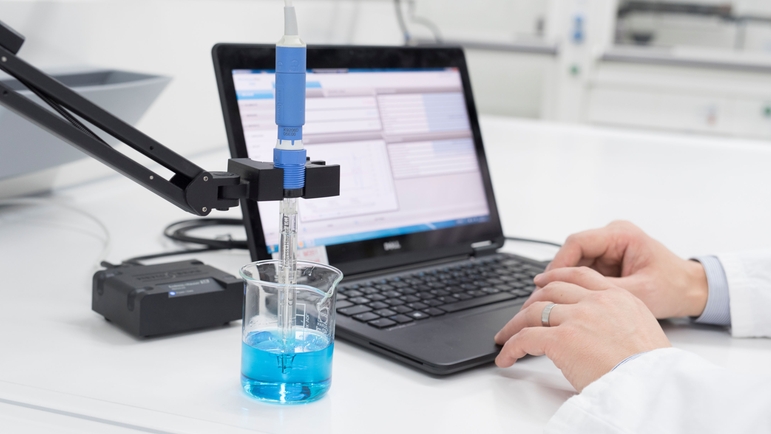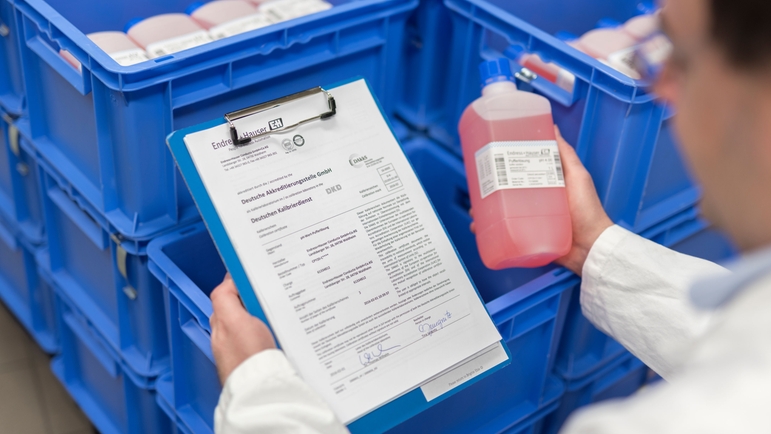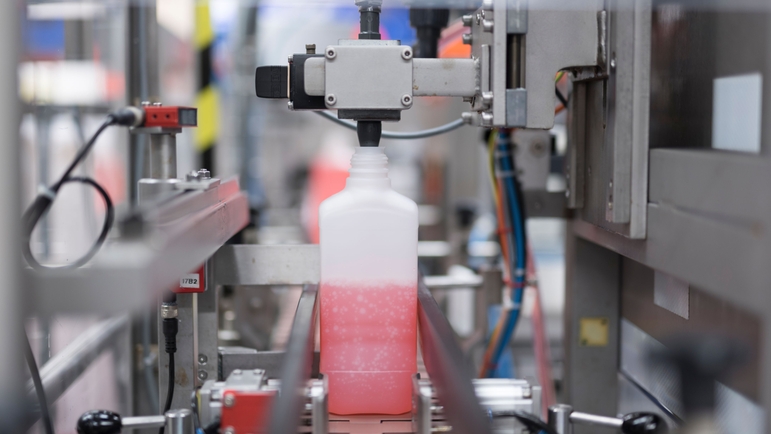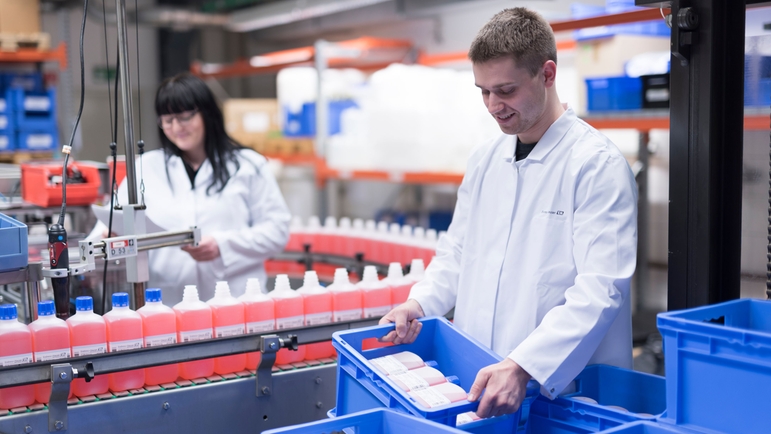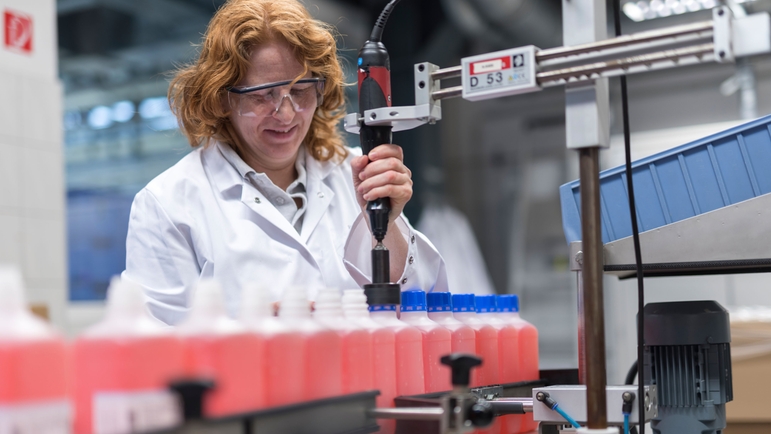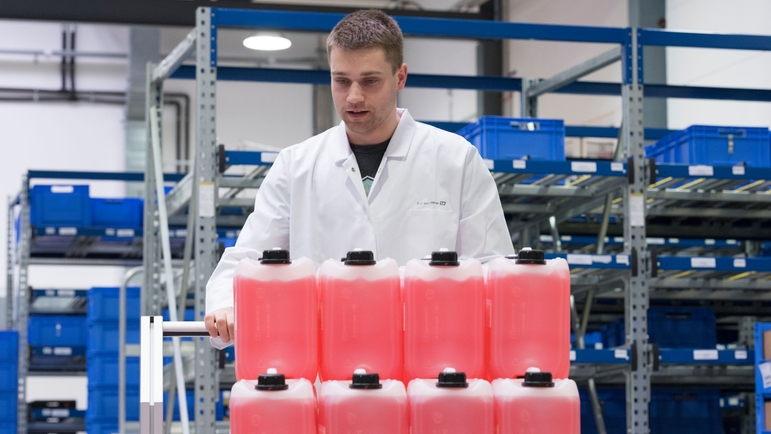 Highly precise pH buffers for all industries
The high-quality CPY20 buffers guarantee pH calibration to ultimate precision. They are produced and bottled in the permanent calibration laboratory that has successfully passed the tough DAkkS accreditation (German accreditation authority). The buffers are specified with an accuracy rating of +/-0.02 pH. They are traceable to NIST and PTB standard reference material and contain only FDA-listed preservatives. Using CPY20 you will achieve correct values that you can rely on.
Selectare rapidă
Alegeţi dintre opţiunile noastre sugerate
Configurare individuală
Selectaţi în continuare dintre toate opţiunile posibile
Avantaje

The high accuracy and reproducibility of the buffers help you optimize the pH value in your process and maximize the yield and quality of your product.

CPY20 pH buffers are traceable to standard reference material of NIST (USA) and PTB (Germany) and...
Domeniu de aplicare

CPY20 pH buffer solutions are used for calibration and adjustment of pH electrodes in all industries. They are optimized for all routine and high precision sensor adjustments in the process as well as in the lab.

The calibration and adjustment can be...
Documente / Manuale / Software
Accesorii / Piese de schimb