Ultrasonic measurement
Time-of-Flight
Prosonic FDU93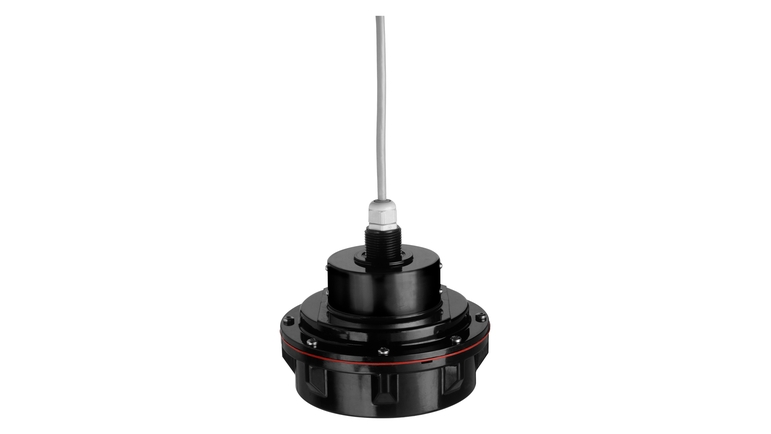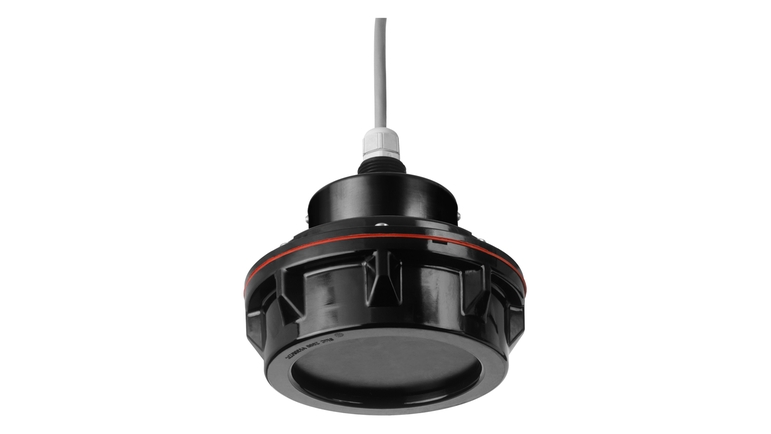 Ultrasonic sensor for level and flow measurement for connection to FMU9x (measuring range up to 25m)
The FDU93 ultrasonic sensor for continuous, non-contact and maintenance-free level measurement of fluids, pastes, sludges and powdery to coarse bulk materials. But also for flow measurement in open channels and measuring weirs. The measurement is unaffected by dielectric constant, density or humidity and also unaffected by build-up due to the self-cleaning effect of sensors. Suited for explosion hazardous areas. Maximum measuring range in liquids 25m (85ft), solids 15m (50ft).
Selectare rapidă
Alegeţi dintre opţiunile noastre sugerate
Configurare individuală
Selectaţi în continuare dintre toate opţiunile posibile
Avantaje

Integrated temperature sensor for Time-of-Flight correction. Accurate measurements are possible, even if temperature changes are present

Suited for rough ambient conditions thanks to separate installation from the transmitter
(up to 300m)

Reduced build-...
Domeniu de aplicare

Sensor for continuous, non-contact level measurement of fluids and of bulk materials in silos, on belts, stockpiles and in crushers. Also for flow measurement in open channels and at weirs. Typically used in measurements in low structural heights.
Documente / Manuale / Software
Accesorii / Piese de schimb