iTHERM TMS12 MultiSens Linear Multipoint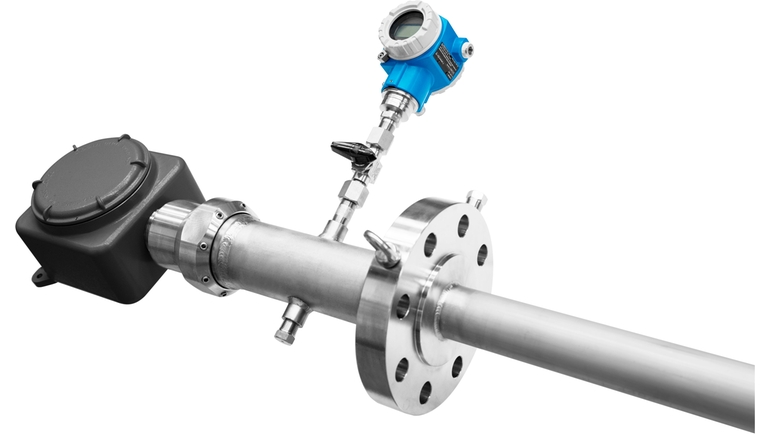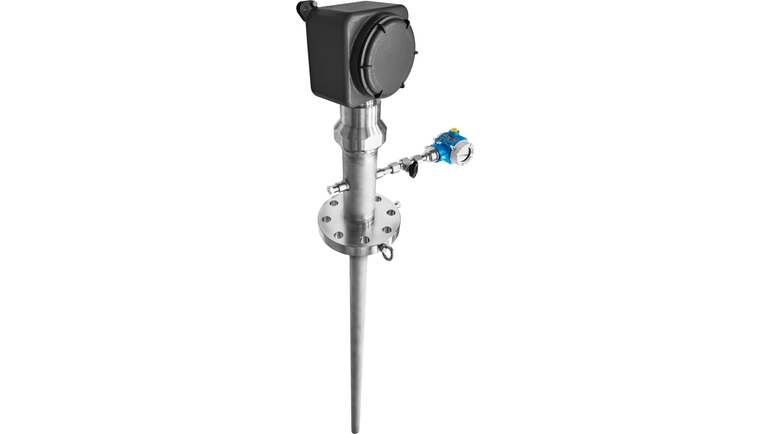 Modular straight TC and RTD multipoint thermometer with primary thermowell
The iTHERM TMS12 MultiSens Linear multipoint thermometer for oil & gas and chemical applications can be customized for various scenarios in compliance with the highest safety standards. It increases process safety by creating detailed linear temperature profiles and features a diagnostic chamber to contain and monitor leakages through the primary seals. Easy process integration reduces installation time and thus maximizes plant availability.
Selectare rapidă
Alegeţi dintre opţiunile noastre sugerate
Configurare individuală
Selectaţi în continuare dintre toate opţiunile posibile
Avantaje

Primary thermowell for superior mechanical strength and an easy replacement of individual inserts, which are available either with TC or RTD technology

Increased safety thanks to a diagnostic chamber able to contain the process in the event of leakages...
Domeniu de aplicare

Oil & Gas industry

Heavy chemical processes

Petrochemical industry
Documente / Manuale / Software